Full access is for signed up users

PbM is an image licensing platform by photographer Daniel Jaems, providing exclusive book cover model photography. Once approved, Authors, Publishers and Cover Designers can gain full access to browse and purchase high-quality, fully licensed cover model imagery.
Login to view all models:
High-quality models for your book covers
Daniel works with the top model agencies around the world to deliver some of the most beautiful men online.
PbM is updated regularly, so do check our homepage at least once a week to see fresh faces.
High-resolution imagery
• High-resolution watermarked files downloadable from the site or on request.
• Mock your designs ahead of purchasing. Find your own unique crops and composition
• PbM image quality is billboard size! A bit OTT for a book cover? Not really.
• You will not lose out if you zoom in on the emotion of a face.
• Our images are roughly 5500px  ×  7087px in size and 300-400 DPI resolution… Lots of room for you to play with your designs.
Exclusive means exclusive
• PbM protects the integrity of your book/s branding. No two authors can own the same image or imagery from the model's shoot.
• Any surplus imagery from a shoot is removed from the website and will be unavailable to another author or publication.
Digitally signed PDF contracts
• A digitally signed PDF contract that licenses exclusive ownership for the lifetime of the book/s.
• The perpetual license covers all usage in relation to the author's book/s. Read our Licensing Information for more info.
A selection of talented authors and cover designers, featuring PbM model imagery.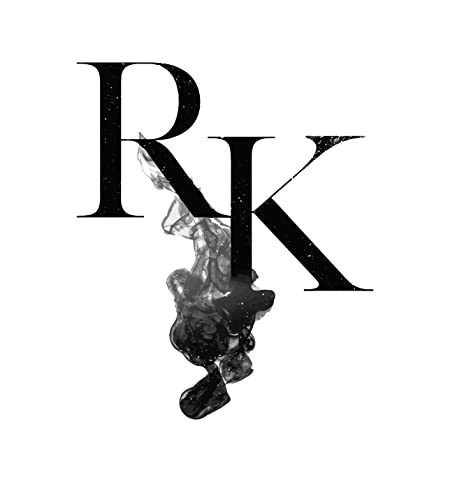 "Daniel is one of the most talented photographers I've ever worked with. His attention to keeping each author's cover unique is pure brilliance."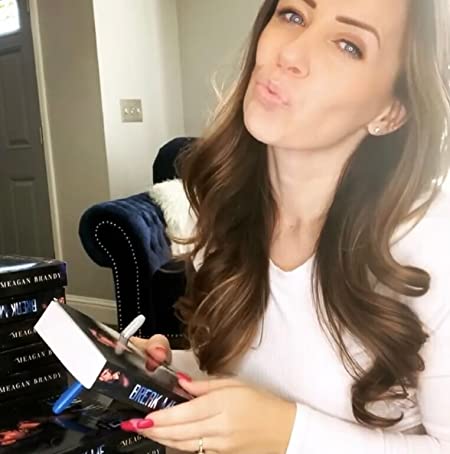 "With quick responses and even quicker turnaround time, the highest of quality images and ample options to sift through, Mr. Jaems made the purchasing process fast and easy."