Exclusive Cover Model imagery.
Paperback Model has the largest collection of licensed male cover model imagery online,
helping you stand out in a crowded marketplace.
Login or sign up to view all models:
PbM is a free member-only platform by photographer Daniel Jaems. Designed for Authors and Publishers, PbM provides exclusive book cover model photography. Once approved, Authors, Publishers and Cover Designers gain full access to browse and purchase high-quality, fully licensed cover model imagery.
100% exclusive and 100% yours
When choosing model imagery for your book cover, it's important to select imagery that will be unique to your book. If you use non-exclusive stock imagery, or an image from a shoot that another author has bought into, their branding will compete with your book. You can rest assured that when you buy an image from our Exclusive Faces, the entire model's shoot becomes permanently unavailable to anyone else. Not just the image you purchase.
Over 100 market-ready cover models
What are you looking for in your cover model?
A great smile? A great body? Eyes that are magnets for your readers to fall in love? All of the above?
PbM is updated weekly with some of the most attractive, professional models in the world, providing large portfolios of cover model photography for your main characters. Polished, beautiful and ready to go.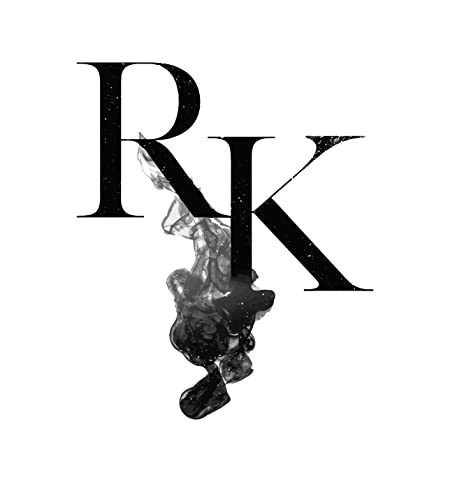 "Daniel is one of the most talented photographers I've ever worked with. His attention to keeping each author's cover unique is pure brilliance."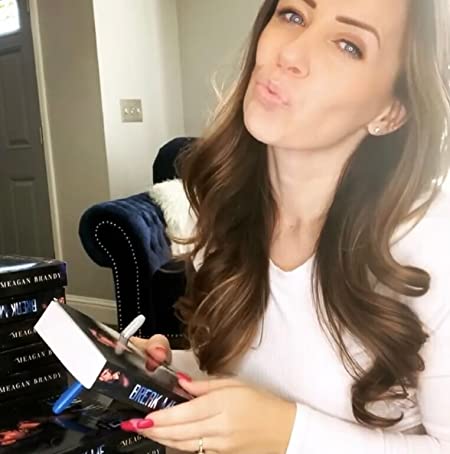 "With quick responses and even quicker turnaround time, the highest of quality images and ample options to sift through, Mr. Jaems made the purchasing process fast and easy."